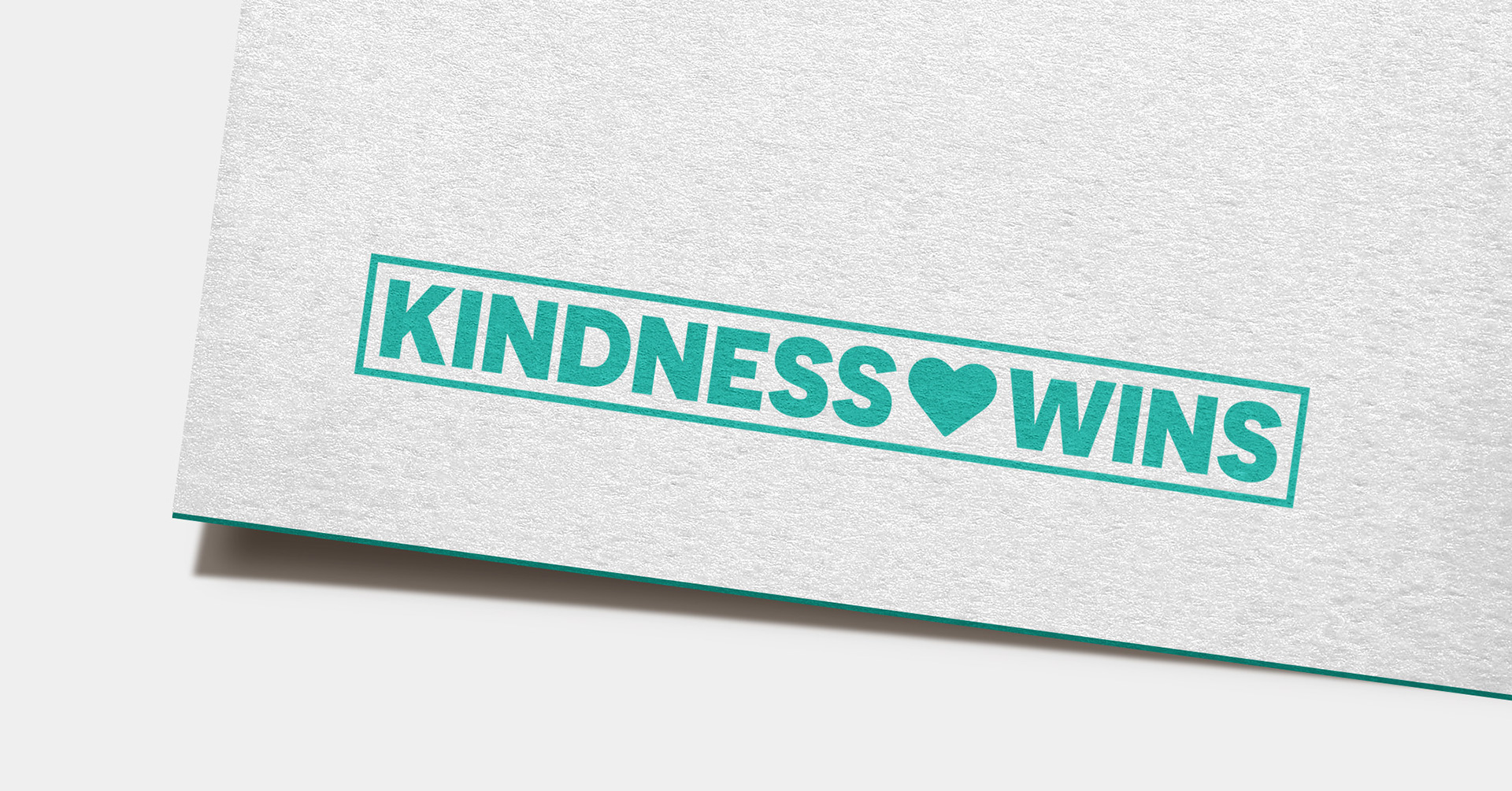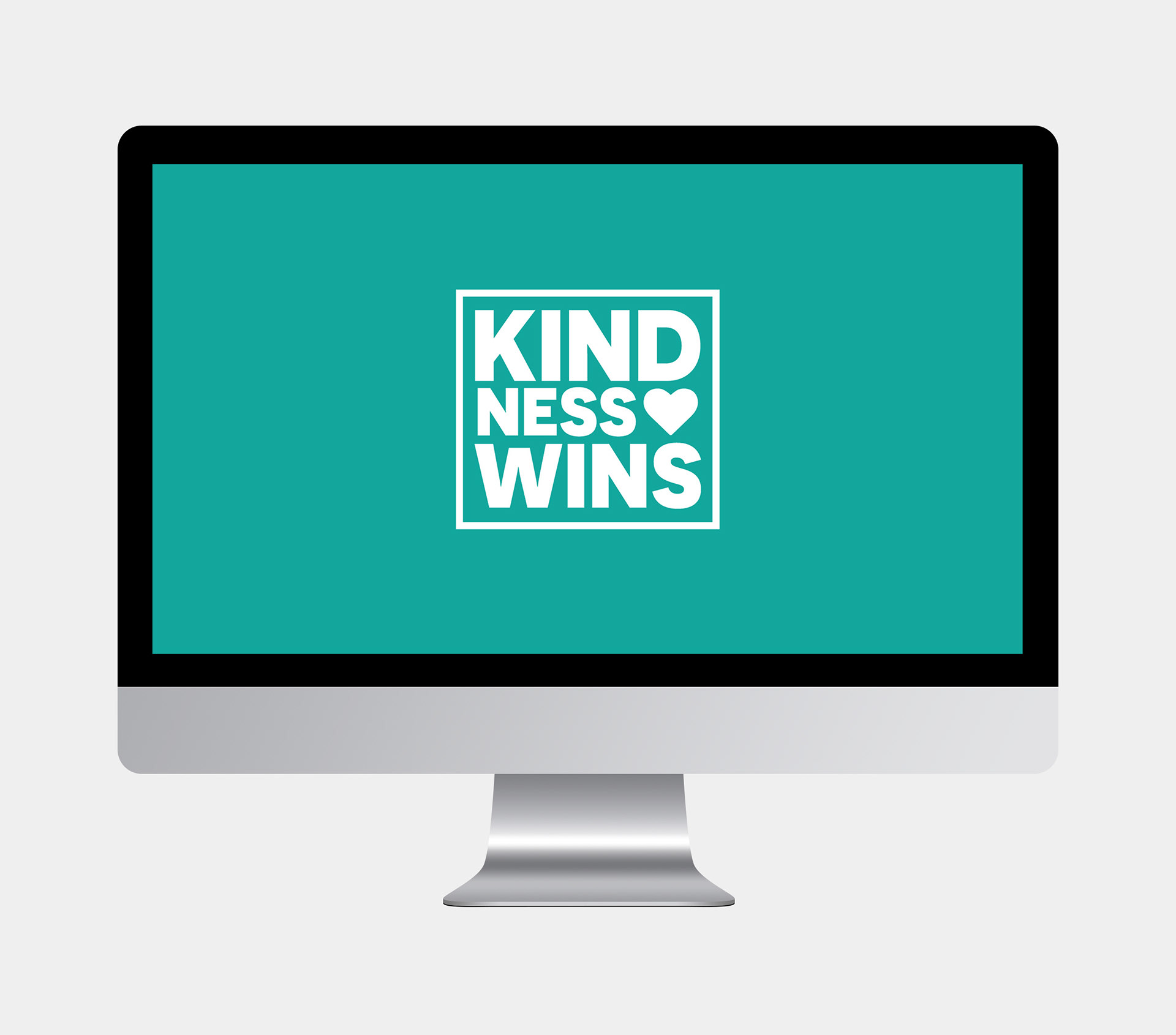 Client:
 Kindness Wins • Launched by American professional tennis player Madison Keys, Kindness Wins is a nonprofit organisation whose mission is to bring kindness to the masses. It is

"
a platform for kindness, with special emphasis on kindness to self, kindness to youth and kindness to others in times of struggle. We know the powerful and positive impact that kindness has on society and we work to amplify that impact, through identifying and supporting our champions, by spreading their efforts, and by supporting and elevating the efforts of organizations and individuals who meet our kindness criteria."
Brief:
 To design a clean and modern logo that would predominantly target the sporting world but would remain inclusive to appeal to consumers of all ages and backgrounds. The branding would need to inspire boldness and courage in kindness, especially in times of struggle and competition.