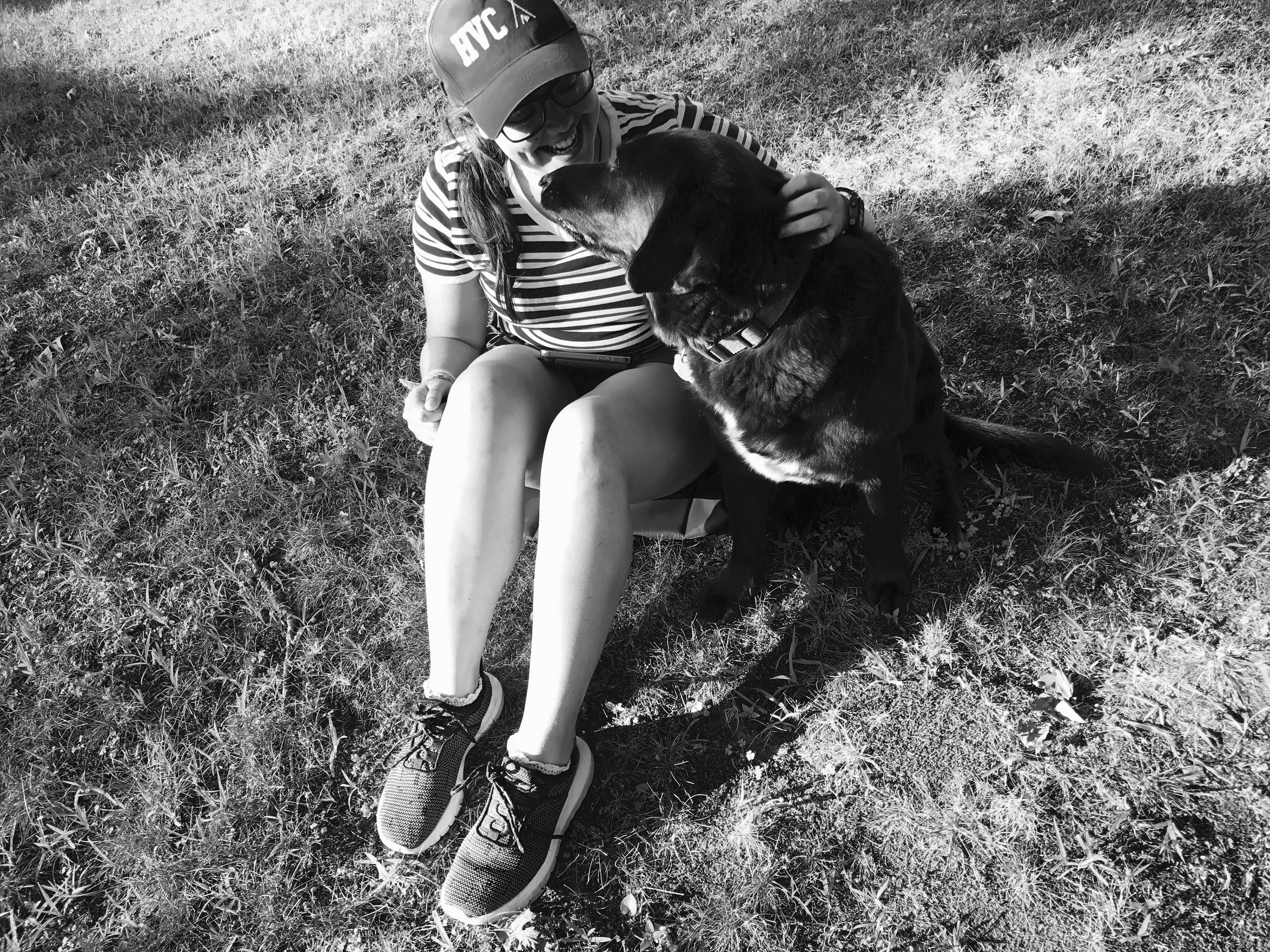 Hi, my name is Rachel and this is not my d

og, Chester. I'm an i
n-house digital media designer and freelance graphic designer
based in Reading, UK specialising in branding and print. As a grown up graphic design nerd and social media addict I've worked with clients both local and international from production companies to music festivals. When not intently staring at a computer screen with headphones blaring you can oft

en find me somewhere across the globe with a random pet in my arms (hello Chester), looking for the next best, worst straight-to-DVD movie on Netflix or buying yet another hat.
Want to talk about your upcoming project? Send an email to hello@designbymayes.com or click the Contact link!
Please be aware I use a couple of third party providers to collect data from this site including Bit.ly and Google Analytics. These providers help me track traffic to the site to help me improve my reach.