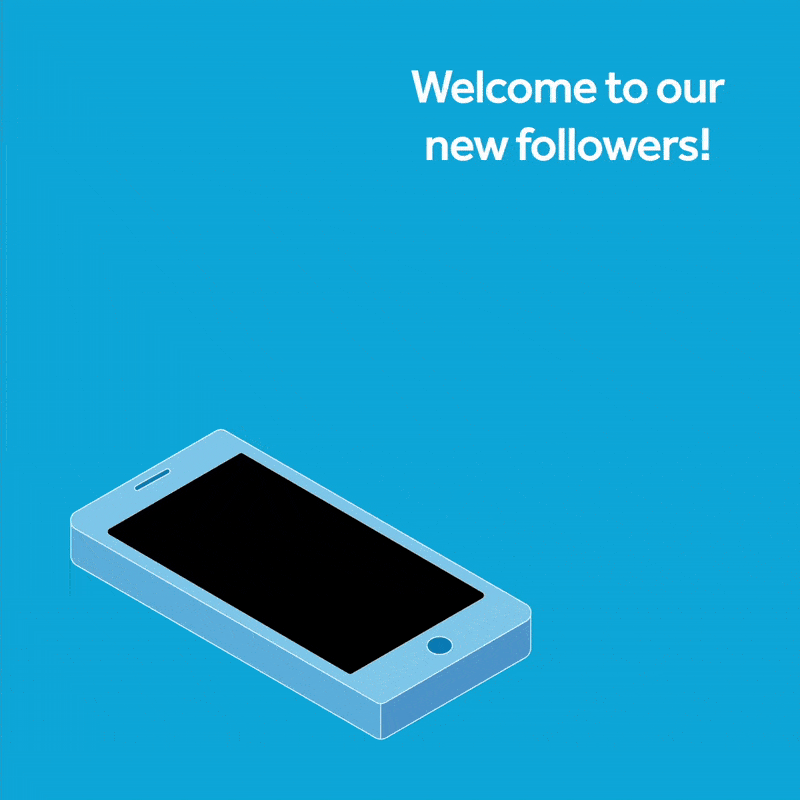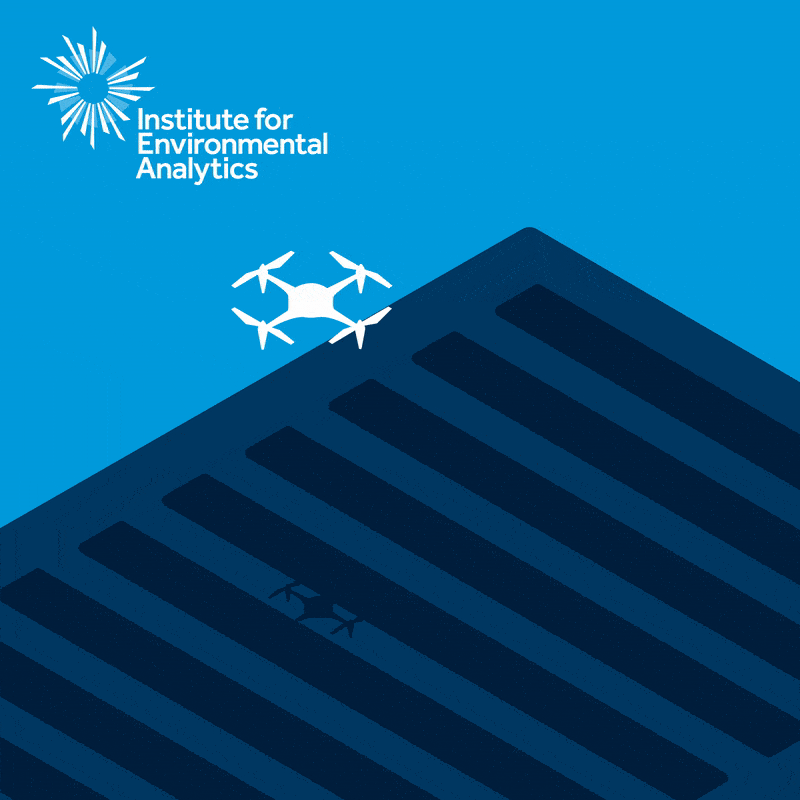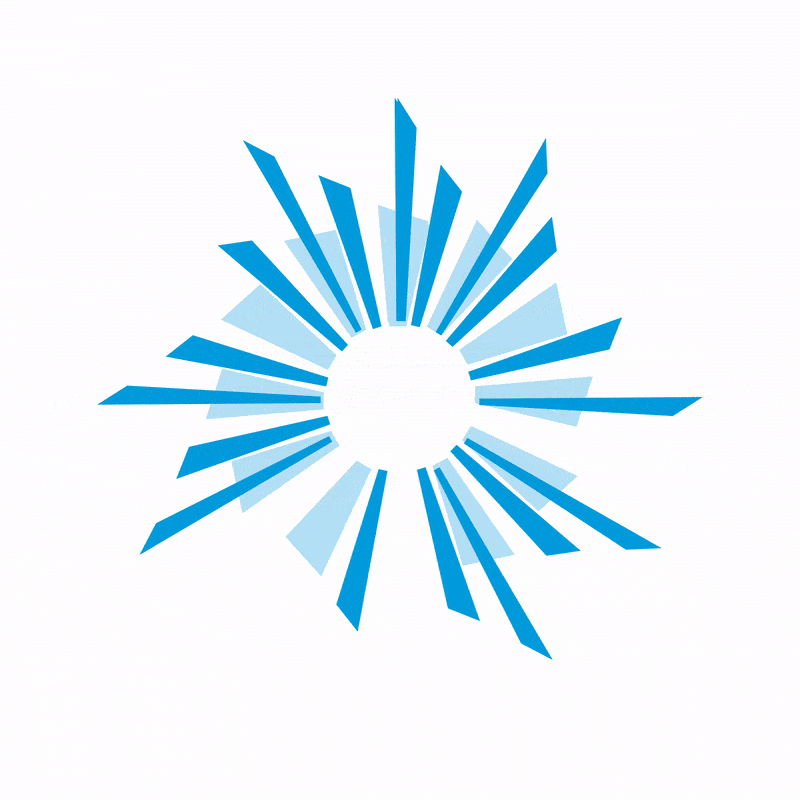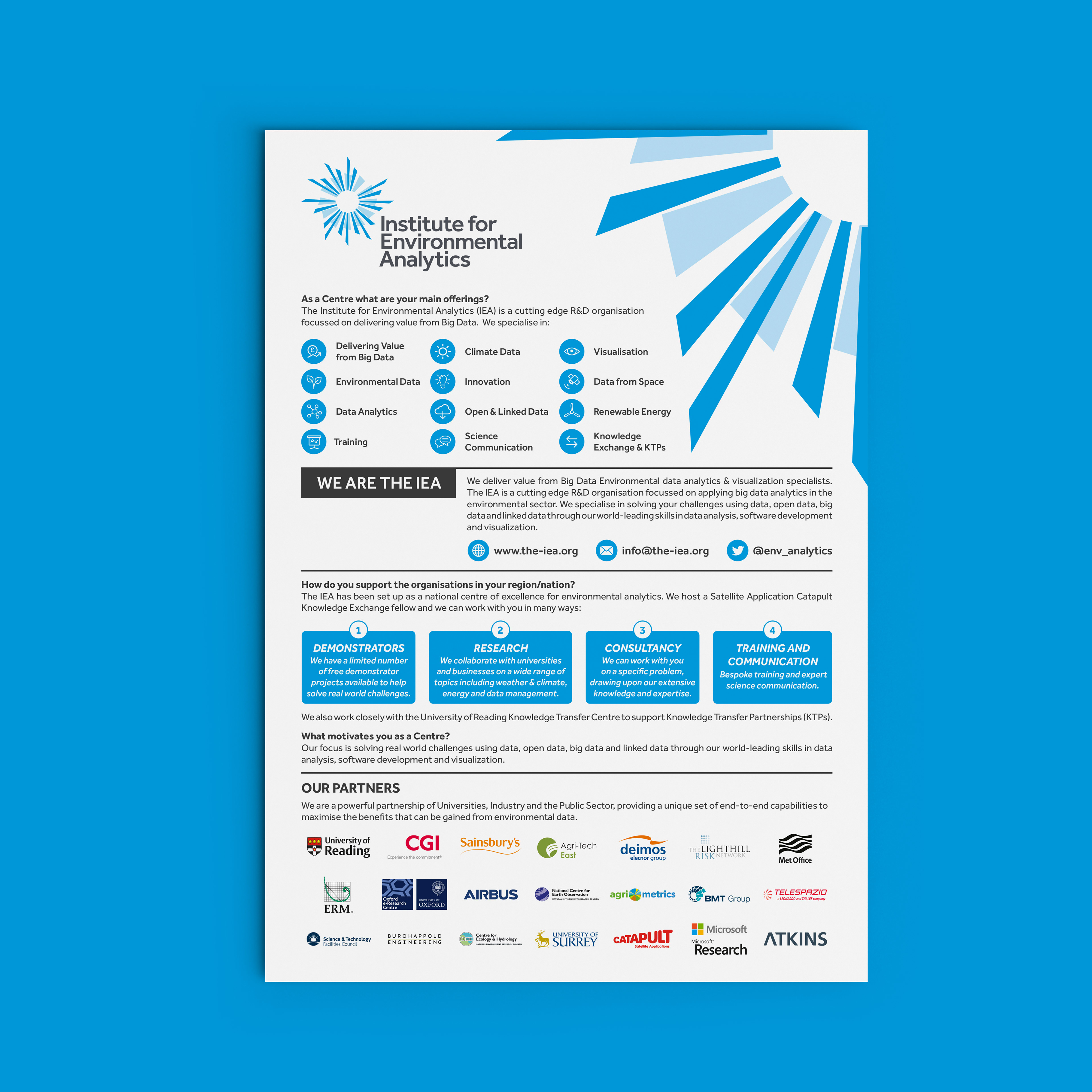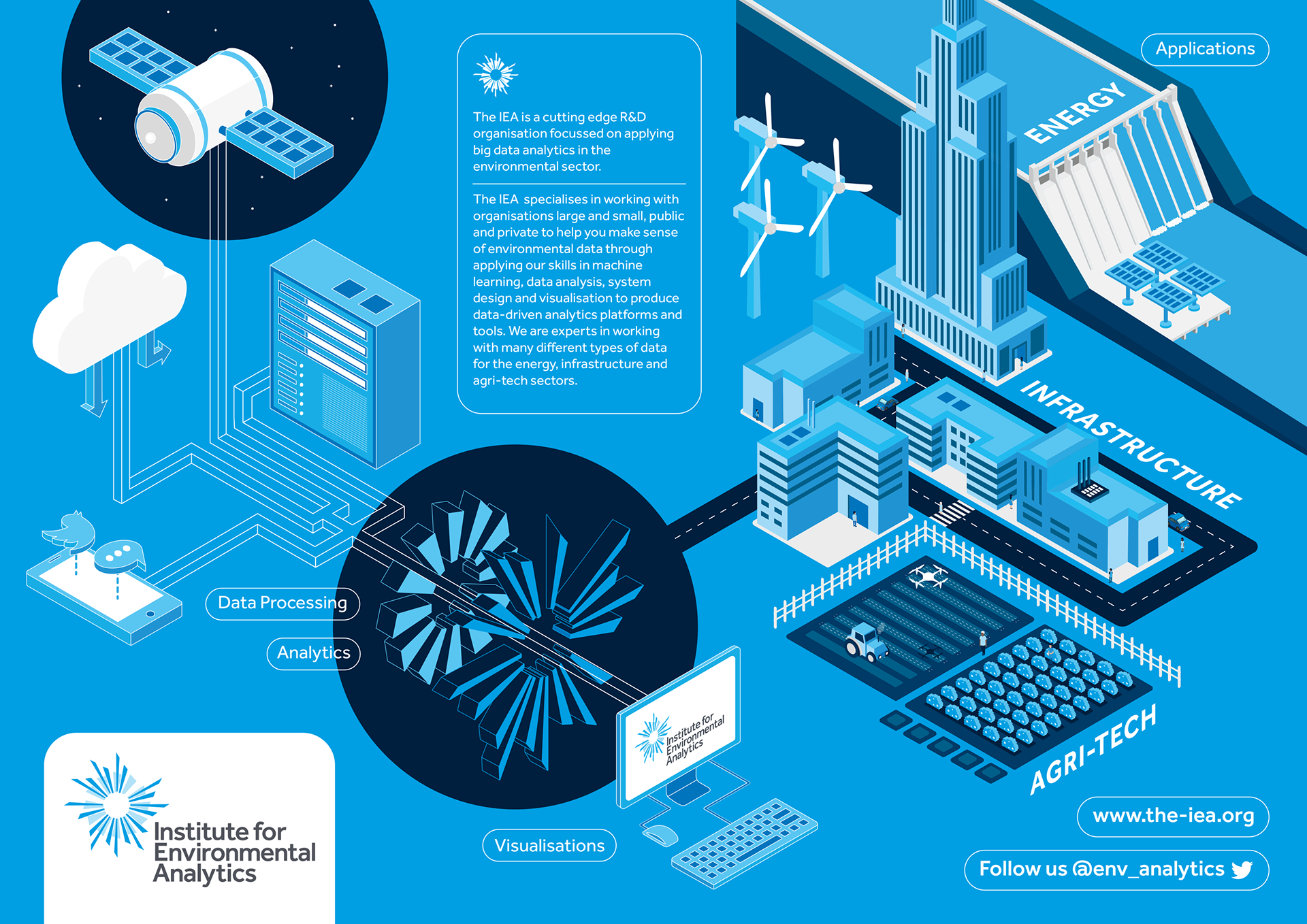 Client:
using cutting-edge expertise in big data analytics and visualisation

meaningful and effective communication of environmental data and its impacts. 
Date: 
October 2017 - June 2019 (Working in-house)
Bringing a contemporary edge to visual communications for technical and non-technical audiences across numerous platforms and for academics as well as end users. Using skills in animation, video and graphics to develop visual content for the innovative new Data Tree online data management course, funded by NERC, as well as research projects and social media campaigns.